Located in Norfolk, VA, blanca Food+Wine is a convivial restaurant with a fun, old world focused wine list and thoughtful plates inspired by the rustic cooking of France, Spain, and Italy .
Phone:
(757) 390-2405
Location:
4117 Granby St. Norfolk, VA 23504
Hours:
Tuesday-Thursday: 5p–10p
Friday & Saturday: 5p-10:30p
Closed Sunday and Monday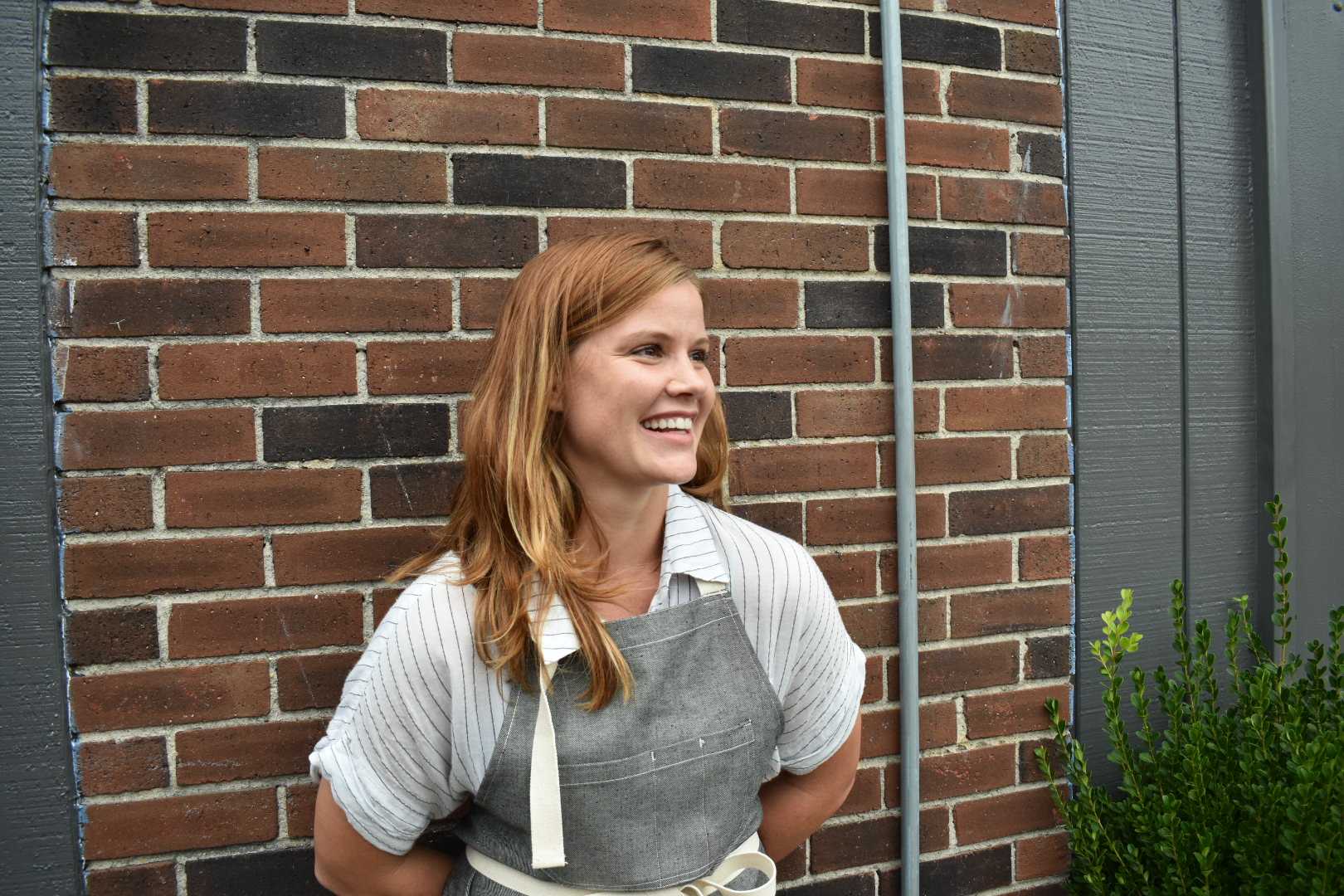 Call (757) 390-2405 from 9 – 5p daily, or book online with Yelp.
Reservations required for parties of 6 or more.